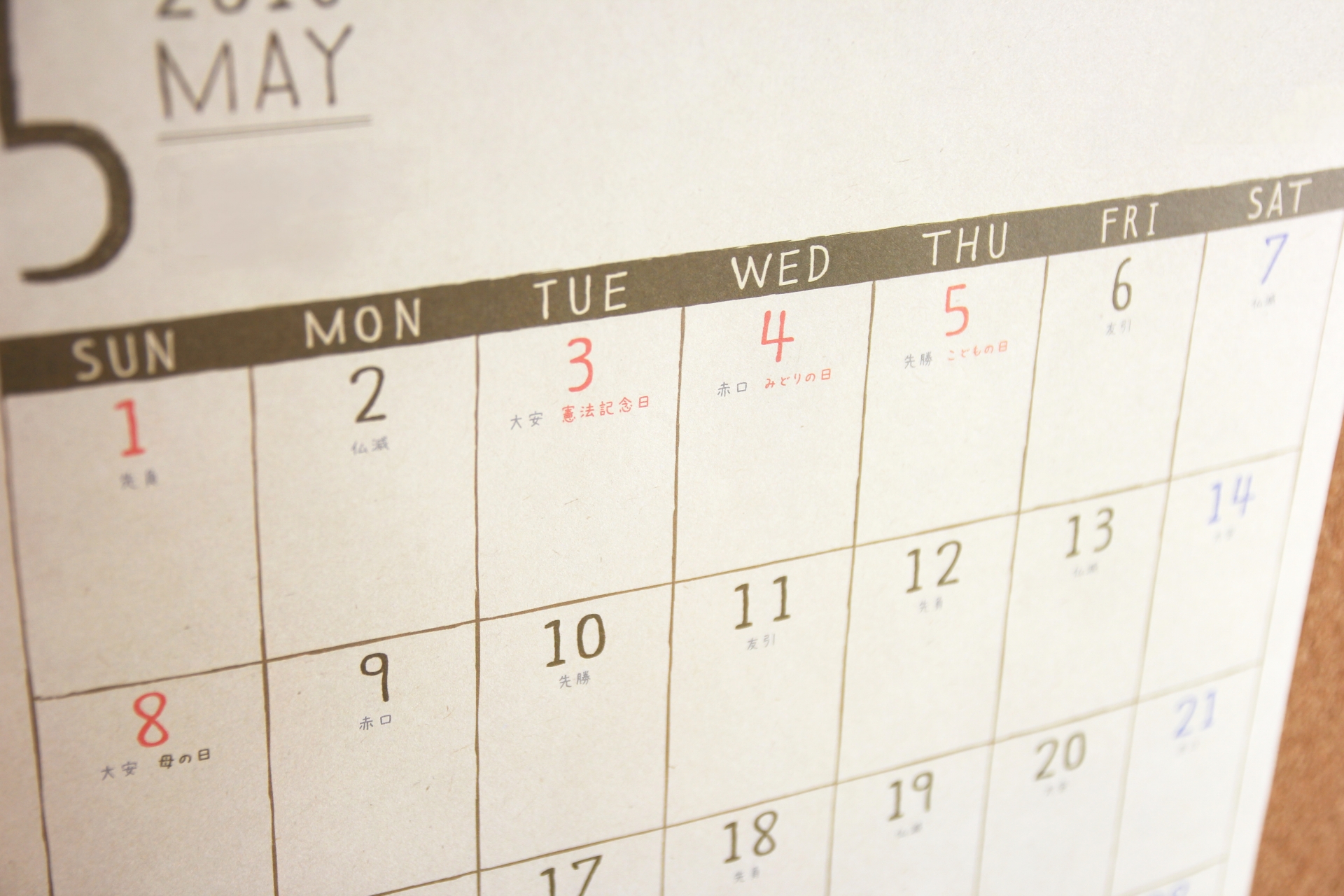 One of the biggest news items this year in Japan is that the "era" name will change.
The new "era" name, currently HEISEI, will be announced on April 1st. Then we will be in a new "era" from May onward.
It is important for you to know that the Japanese government has set 10 consecutive bank holidays to celebrate the new "era".
Basically Japan will be on holiday from April 27th to May 6th. Lots of people already plan to travel during this holiday, so air fares are increasing.
If you check the price of travelling to the Philippines, you may get a shock. It's already very high.
You should book your flights for this holiday period asap before the travel fees get too high.