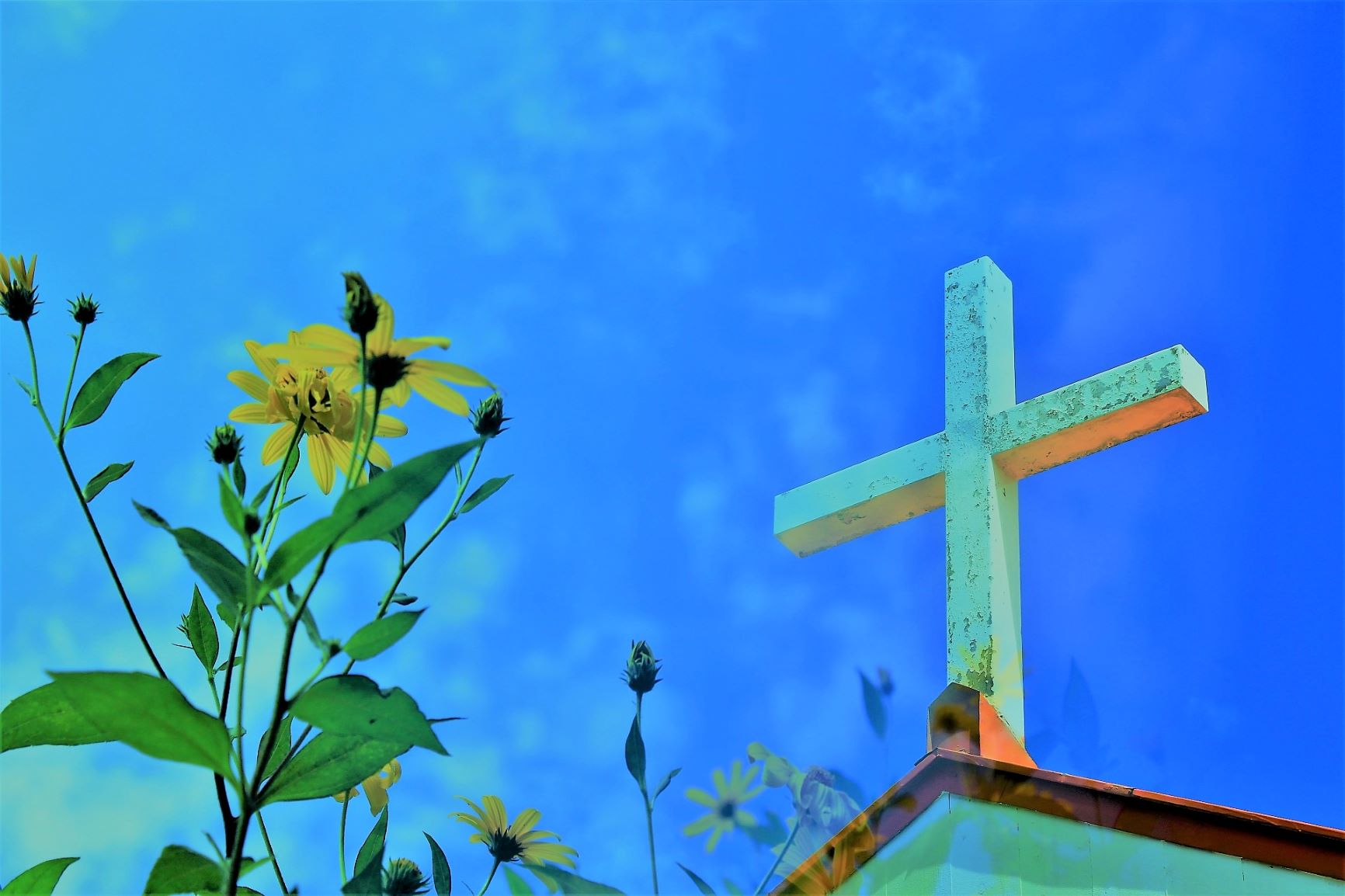 Do you know that in Tokyo there are churches where Tagalog Mass? 
According to the Catholic Church Archdiocese of TOKYO, there are four churches that hold Tagalog mass around the vicinity of Tokyo. Many Filipinos attend Tagalog Mass, so you can interact with Filipinos living in Japan as well.
The four churches and the time of mass is below.
For more info click the church name.
By Akihiro Sawada/ Staff Writer