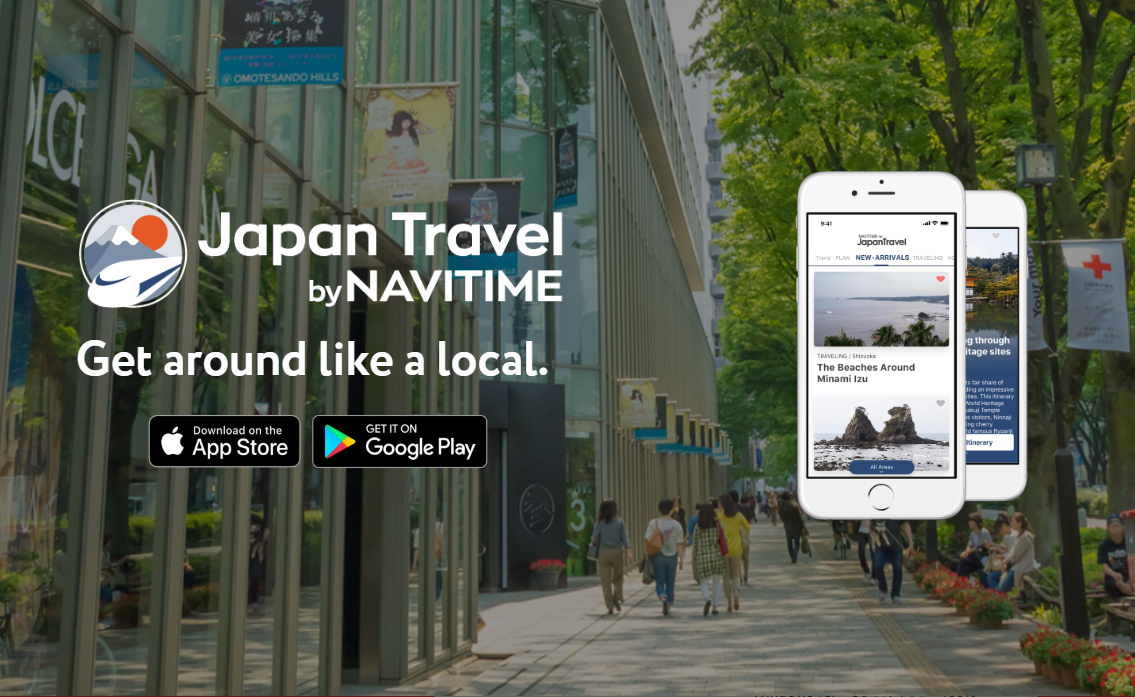 They say Tokyo's train system is one of the most convenient in the world. However, it is also one of the most confusing. In fact, a lot of Japanese also still get confused with the proper trains to take. So whether you are coming to Tokyo as a tourist or a long-term resident, an easy-to-use application would definitely be useful in your life.
The one that I have been using the longest though, and the one that I find most convenient is Japan Travel by NAVITIME. The application was intended for tourists. But as a resident in Tokyo, I find the app to be very useful. What I like in particular, is that aside from showing you the train line you should take, it also tells you the platform number.
Also, since the app was intended for tourists, there is a tab that suggests places to go and things to in specific areas. Trying to find a nice place to eat in Akihabara? The app has articles with a list of great restaurants in that area. Can't decide where to eat in Ameyoko in Ueno? The app has suggestions, too!
So if you're looking for a great transportation assistant in Japan, and you don't have this app yet, do check it out! It is available for iOS and Android. Enjoy traveling in Japan!
By Starr Gimotea/ Staff Writer