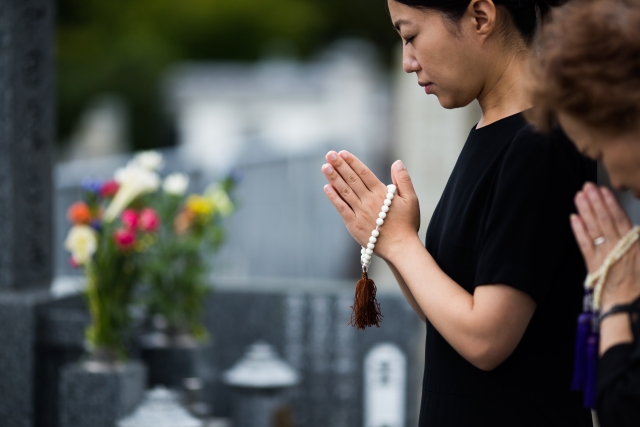 Obon is Japan's main holiday season for summer. It is second in importance only to the New Year's Holiday season. It usually runs for about a week, and this year it falls on August 10-18. Most Japanese companies will be observing this holiday.
Obon is a Buddhist tradition in which the Japanese pay respects to their ancestors or relatives who have passed. It is also believed that during this season, the souls of their living relatives. It is quite similar in concept to the Philippines' All Souls' Day.
Much like in the Philippines, graves are visited and food and drinks are offered to the ancestors. Welcoming fires are lit to lead the ancestors' souls home and send-off fires are lit to lead them back when Obon ends.
Many Japanese are likely to go back to their hometowns. How about you? What do you want to do for Obon?
By Starr Gimotea/ Staff Writer