Renting a residential space in Japan is not very easy. First of all, monthly rent is not really cheap. Also, despite the increase of the foreign population, many home-owners still hesitate to rent their space to non-Japanese. Another big hurdle is the amount that is needed for initial costs.
Generally, to move to an apartment on your own, especially in the Tokyo area, you would need to prepare 4-5 times your monthly rent for initial cost.
So what constitutes the initial cost?
Most companies would ask for key money and deposit. While most people would be familiar with deposit, key money seems to be a uniquely Japanese practice. Basically, it's money that you pay the owner of the property for letting you stay in the property. Both the key money and the deposit are usually the cost of one month's rent.
You would have to pay your agent, who will introduce find and introduce properties that suit your criteria. The agency fee is also usually 1 month's rent plus tax. Another fee you will have to look forward to is the guarantor fee. A guarantor company will vouch for your ability to pay rent and will have to take responsibility if you fail to pay. Guarantor companies would usually charge half to a month's fee of your monthly fee and maintenance fee combined.
On top of those, there are minor fees like the key exchange fee and fire insurance, which combined, can cost around \30,000 – \40,000.
Of course, you will have to pay your first month's rent and maintenance fee in advance.
So for example, you find a property that costs \50,000 monthly with a \5000 maintenance fee, this is the average you would have to prepare for initial cost and how it's broken down.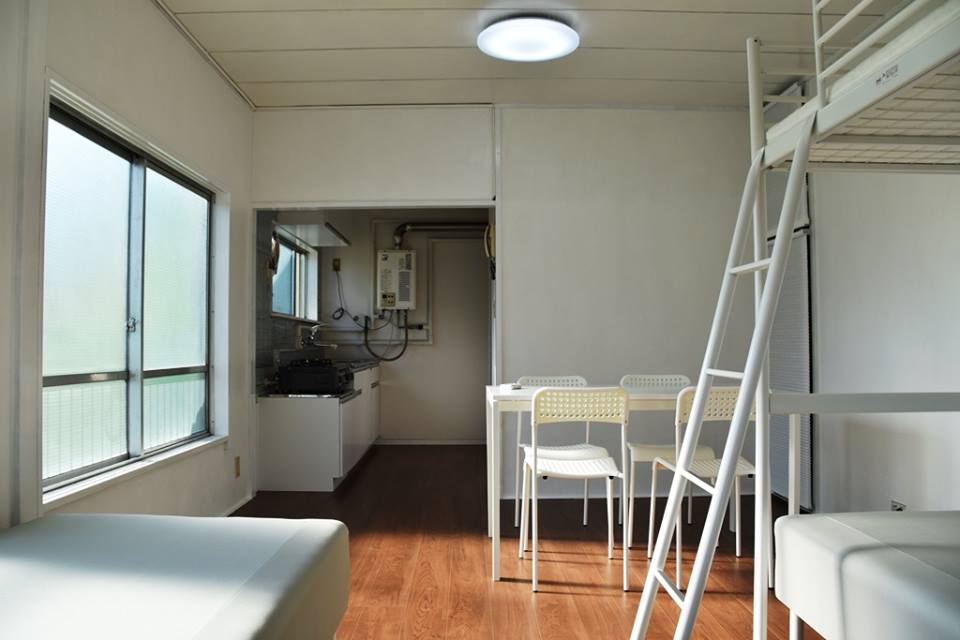 If this is too much for you to prepare, the good thing is there are other options available. One is to live in a sharehouse. Our partner company, delta, Inc. provides such service specifically for Filipino tenants. No agency fees, key money, or guarantor fees would have to be paid.
Do you have interesting experiences about renting in Japan? Let us know in the comments!
By Starr Gimotea/ Staff Writer