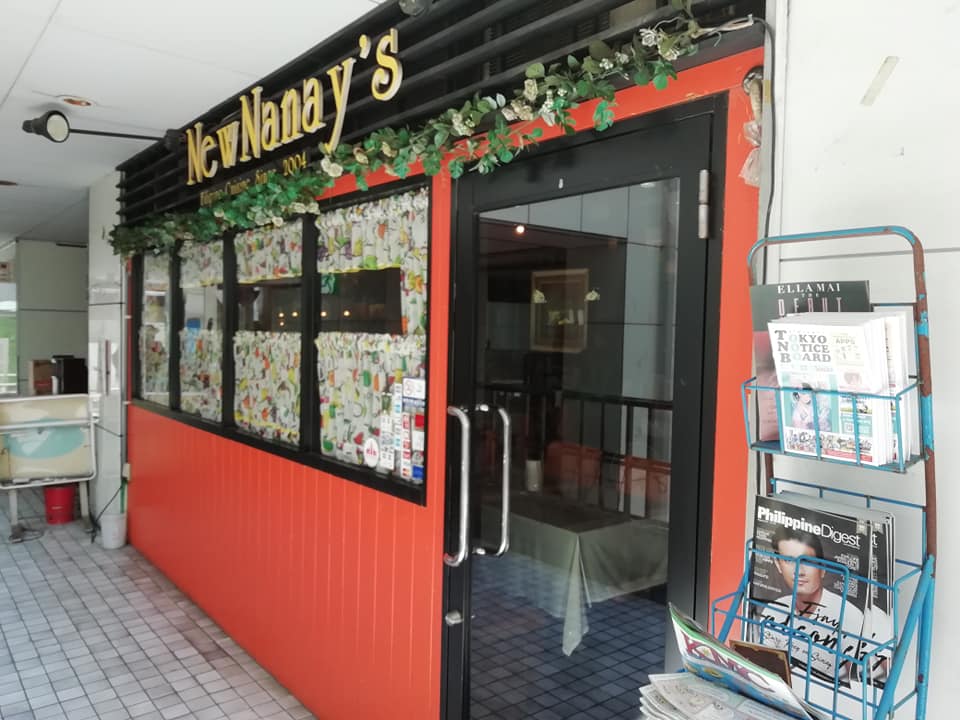 If you're going to the Philippine Embassy, you might want to take the chance to visit one of the few Filipino restaurants in Tokyo. Called New Nanay's it has been operating in the area for 15 years and one of the most visited places by Filipinos.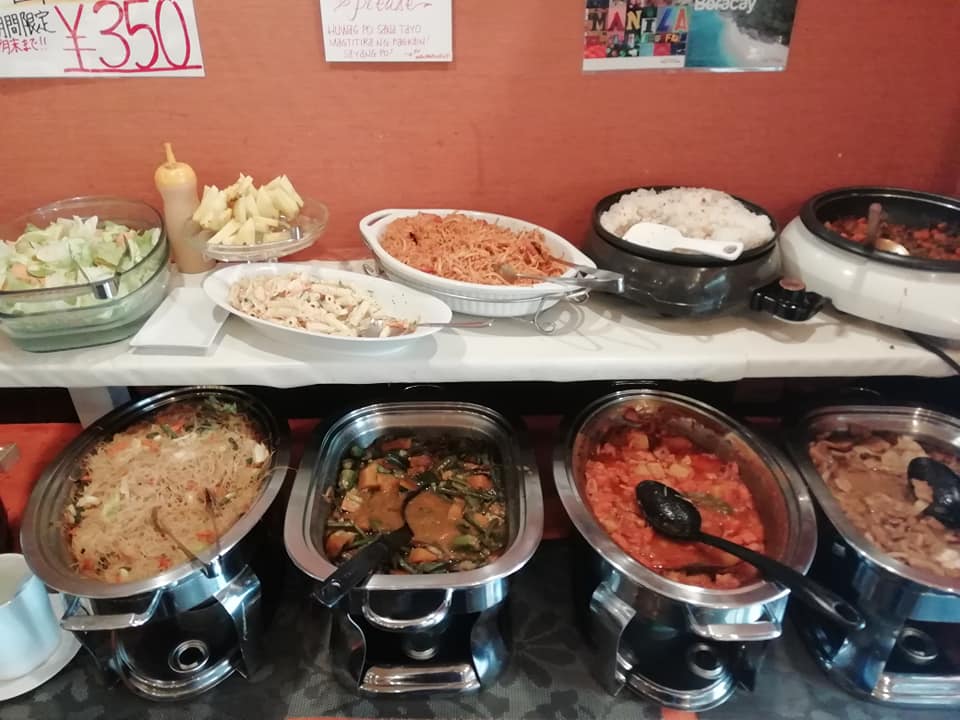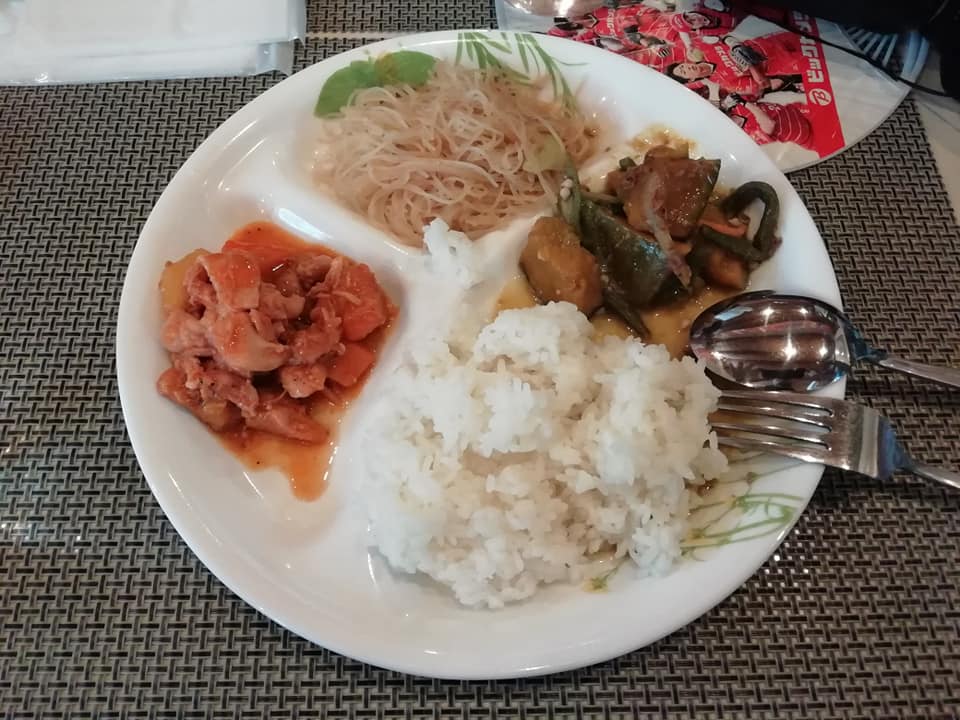 We recently had lunch there and they have a lot of offerings for tabehoudai (eat-all-you-can). On the day we went, they had panict bihon, garlic rice, Filipino spaghetti, bopis, afritada, pinakbet, and pork steak prepared. And it being tabehoudai, you can go back at the buffet all you want for just around \1300yen. I would have to say this is quite affordable, with it being situated in Roppongi. They only offer tabehoudai for lunch and ala carte orders are served later in the day.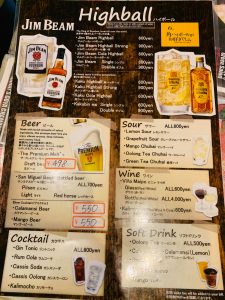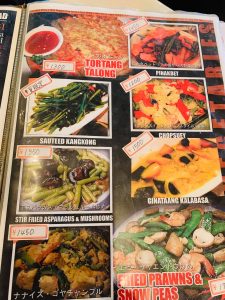 In the evening, when ala carte orders are available, there are plenty of natsukashii dishes to choose from. Sisig (\1450), lechon kawali (\1550), crispy pata (\2600), ginisang amplaya (\1450) are just a few of the dishes you can look forward to.
If you're in the mood for a drink, they also have San Miguel (\700) beer to pair with your favorite Pinoy dis. At the time we went, the beers were apparently discounted at \350, if the display on the walls were any indication.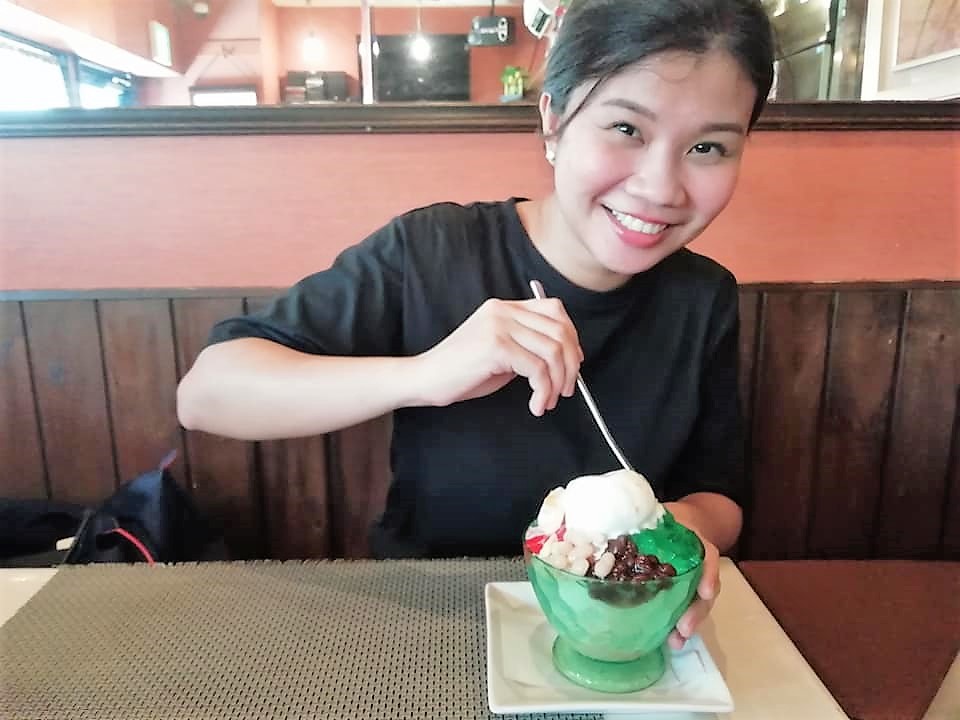 Finally, as a perfect refresher for the summer, is of course, the halo-halo. The taste was very traditional, but the ice was more finely crushed and creamier than ones I used to have in Manila.
According to the staff, lunch is the most popular time for Filipino visitors. This is perhaps due to those who visit the embassy during office hours. At night though, Japanese customers seem to visit the restaurant more often. And could you guess their favorite dish? Of course, it's sisig! The perfect partner for San Miguel!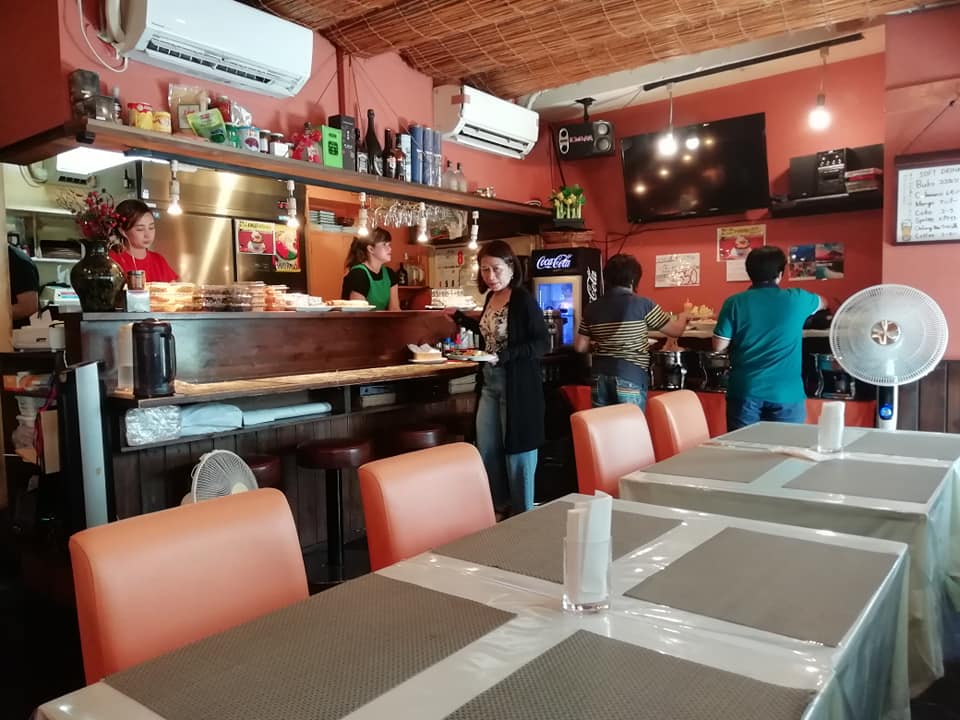 If you plan to visit New Nanay's in Roppongi, you may go at this address:
5 Chome-16-5 Roppongi Minato-ku Tokyo-to. But since the place is quite small, you may also want to call them first especially for dinner at this number: 03-3505-4688.
By Starr Gimotea/ Staff Writer