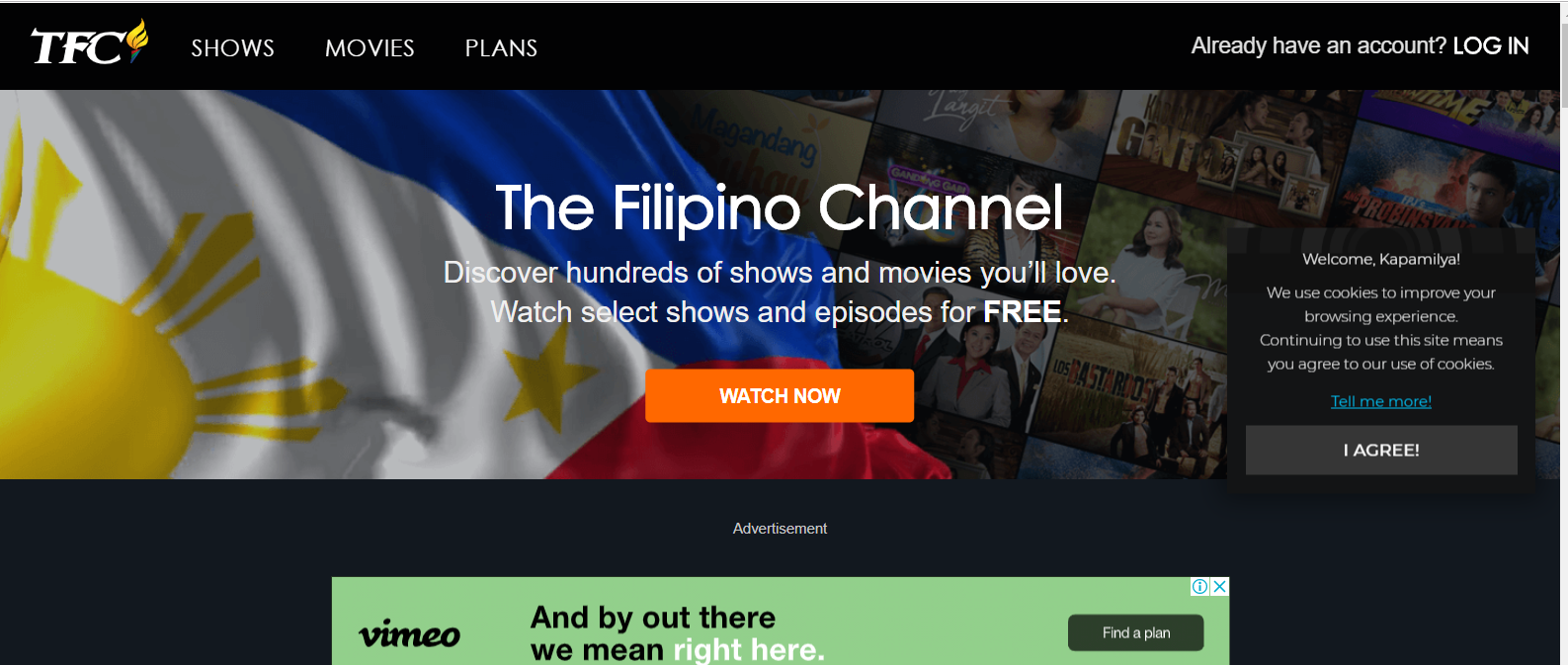 One of the things many Filipinos working overseas is watching Filipino TV shows. While Netflix offers a few Filipino movies to watch, it's just so much better to watch shows you used to at home.
As you are probably aware, the two major television networks in the Philippines are GMA-7 and ABS-CBN. Which is better between the two is entirely a matter of preference, but luckily both have programs that make them accessible to overseas Filipino workers, including those in Japan.
Of the two, ABS-CBN has a more long-standing history of services to OFWs. I remember its overseas program TFC being heavily marketed on local television even when I was a child so I suppose many Filipinos would be most familiar with it. They have a variety of packages offered and it seems very reasonable. Installation fee for the device that will allow you to watch local shows could either be for free or for a one-time fee of \5000. Also, depending on the shows you're interested to subscribe to, the monthly fees could be anywhere from \1000 to \4000. According to the TFC website, 5-hr daily streaming should take about 100GB of internet data service so make sure your internet plan is enough to cover your plan.
GMA-7 has lesser information and it seems you can directly get in touch with the carriers in Japan. To know more information, you may check their website at https://www.gmanetwork.com/international/contactus . Make sure to adjust your location to "Japan" so you get the local information.
Likewise, if you'd like to know more about the packages offered by TFC, you may also check their website: kapamilya.com/tfc-japan-promo/
By Starr Gimotea/ Staff Writer