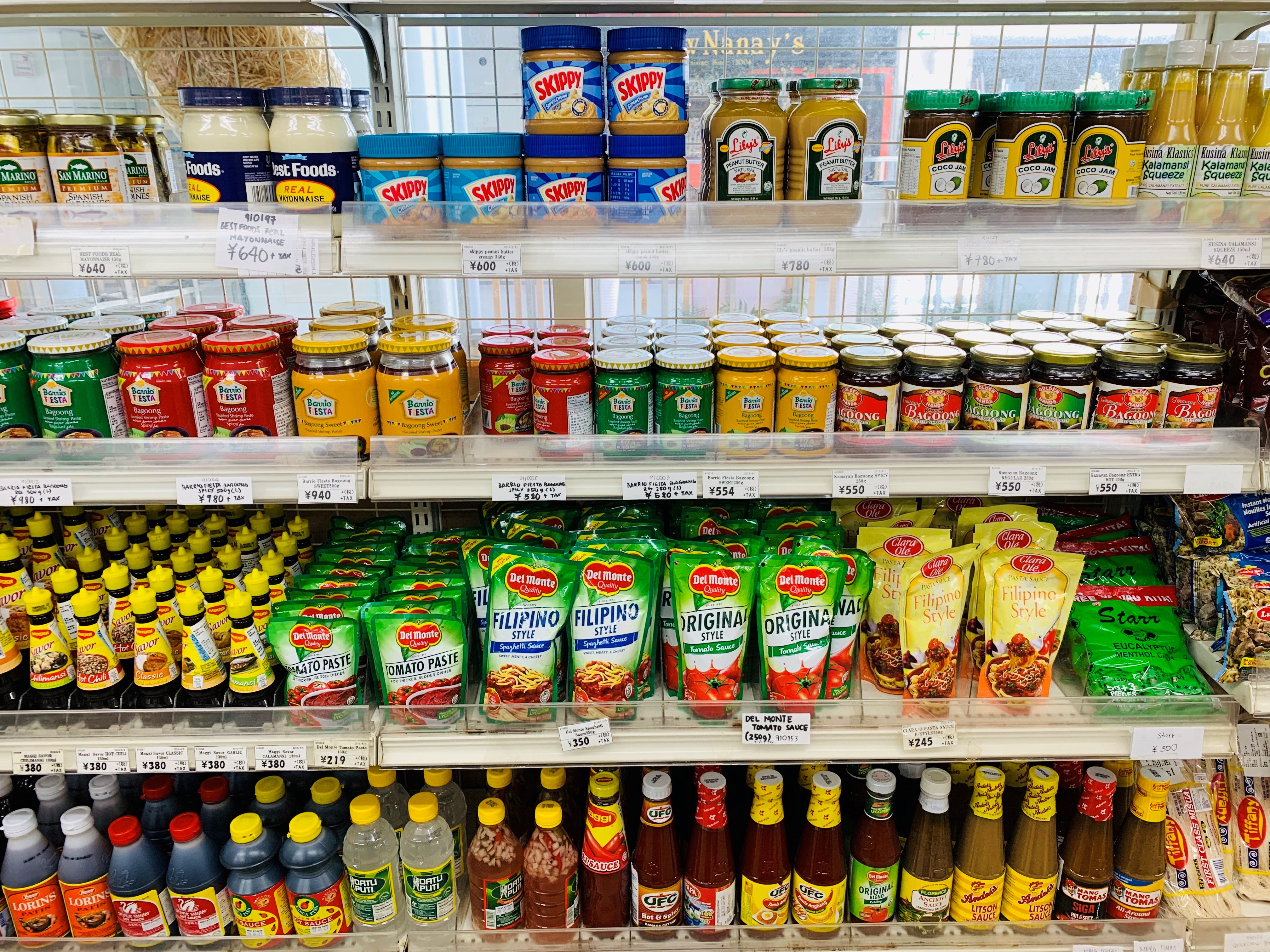 For any OFW, one of the biggest things to think about is whether you fill miss Filipino home-cooking. Japanese food is definitely delicious but there's really nothing like food from home.
So where can you buy Filipino ingredients for your home-cooking? There are a number of Filipino grocery stores in Tokyo. One of the biggest might have to be Asia Yaosho, and for this article, we visited its branch in Roppongi.
The grocery store is right across the New Nanay's restaurant which we've written about before as well. The store, of course, is full of Filipino goods not usually available in Japanese stores.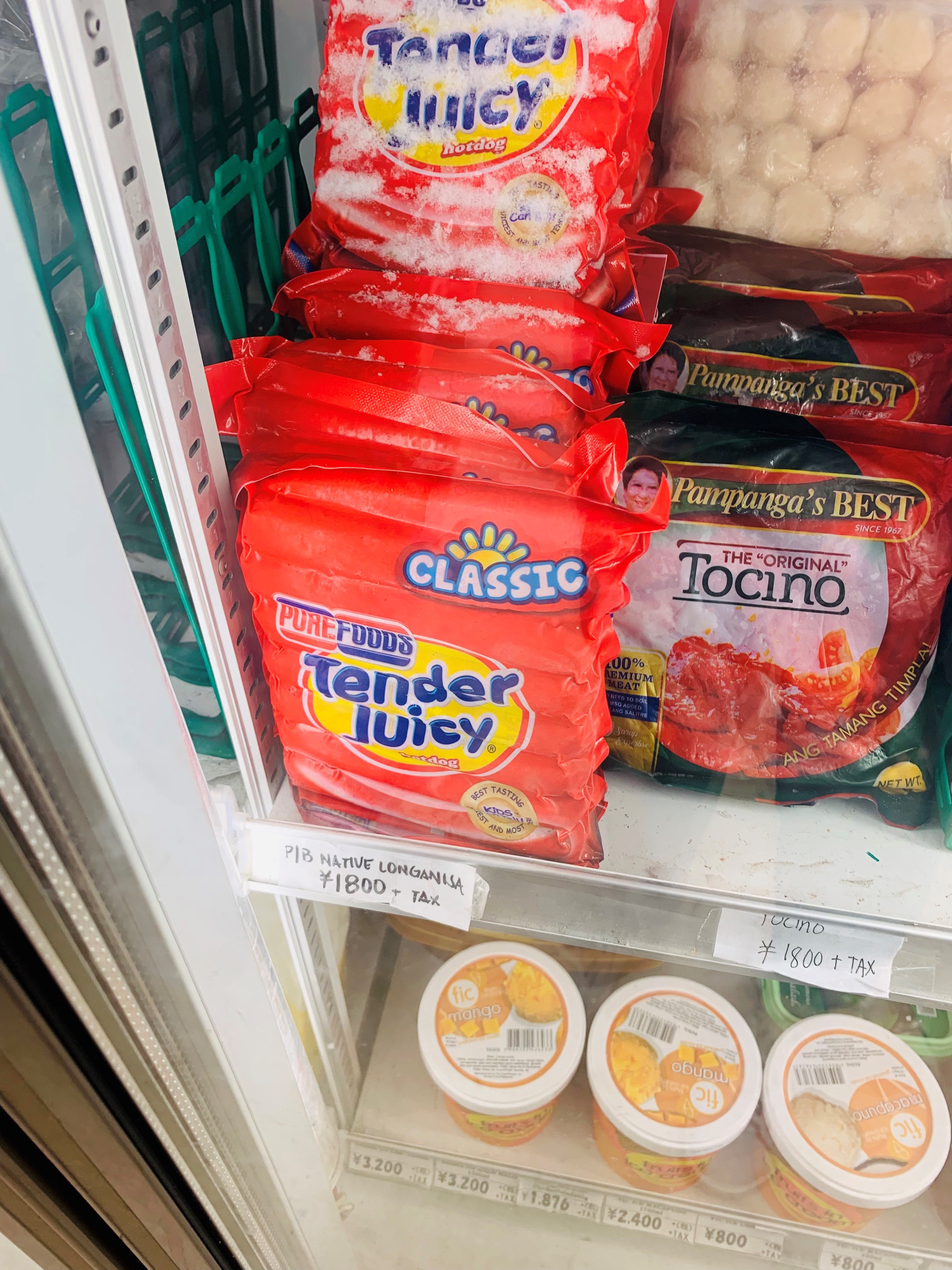 Some things to get excited about are the Tender Juicy hotdogs, Pampanga's Best longganisa and tocino, and even Filipino-style roasted chicken. You will also find things Filipino vegetables with a long shelf life like dried gabi for laing, munggo, and powdered ube. They also have fish that sounds familiar to Filipinos like dalagang bukid and marinated bangus.
On the other side of the store, there is also a carinderia-style eatery where you can have simple Filipino dishes like hotsilog.
The prices are understandably more expensive than their original prices in the Philippines but since the products are imported, there's no helping it. Now the only question is how often you want to use Filipino ingredients and how long you can make each purchase last.
By Starr Gimotea/ Staff Writer