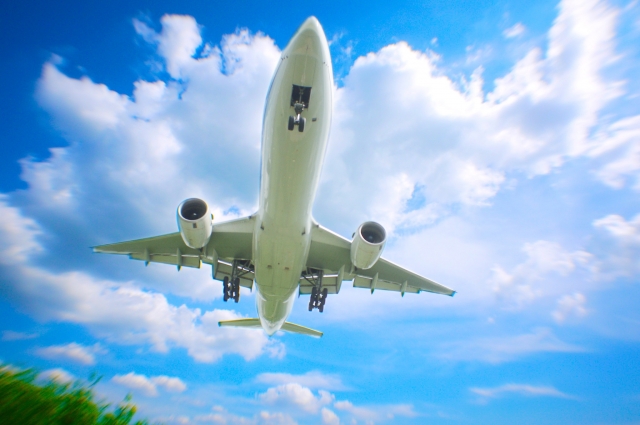 If you've been in Japan for a while, you might have thought at least once of going home for a short vacation. However, did you know that it's not as simple as getting a two-way plane ticket?
As the Philippine government becomes more strict with overseas regulations to protect exploitation of Filipino workers, there is an extra step you would need to prepare if you'd like to be able to come back and work in Japan after your visit in the Philippines.
You'd be required to secure your Balik Manggagawa OEC from the POLO office before going home. To do that should be fairly simple if you already have an OEC before you left the Philippines. Basically, this means that if you've left the Philippines with a working visa, even if you've changed jobs since your arrival in Japan, the process will be a bit simpler.
You will have to submit copies of a few things to the embassy
 recent passport (ID and visa entry page)
 residence card
 latest work contract (translated in English with signature of the translator)
 company's registration certificate (tokibo tohon) (translated in English with signature of the translator)
 recent payslips (if working in the company for 5 months or more)
 insurance card
 a letter addressed to the Labor Attache how you found your job with an explanation of your job description, salary and benefits
 a release letter from your previous company if you are changing jobs
The tokibo tohon is required only from those employed by companies. If your employer is an individual, you will have to submit additional requirements related to your employer. You can check those at the POLO Tokyo website.
There will be an additional step if you came to Japan without a working visa and found a job here. For example, if you first came to Japan as a student or a trainee and subsequently found an employer that will sponsor your visa.
POLO will require an interview with you and your employer (or an authorized representative or HR) in which you will have to discuss things about your job, compensation, etc.
Make sure you get POLO's approval before going home if you'd like to be able to come back and work after your visit home.
By Starr Gimotea/ Staff Writer