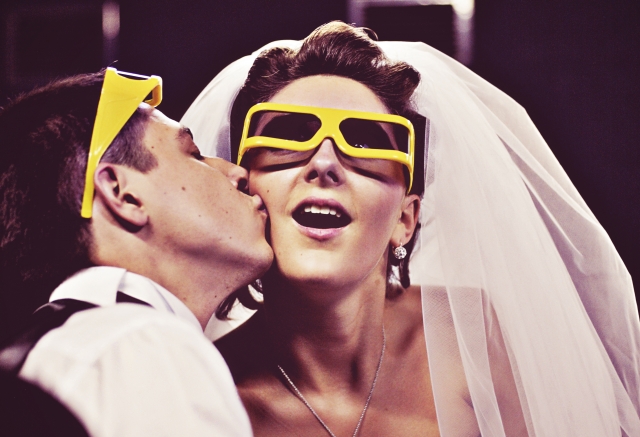 Coming from the Philippines, where movies are considerably cheaper, it was a shock to find out that the average fee is \1800, 4 times more than that of Manila. If you were an avid movie-goer in the Philippines though, and would like to somehow give yourself a treat upon your move in Japan, here are some things you'd like to know.
First of all, international releases are usually delayed in Japan. It usually takes about 2-3 months for an international movie to be screened. On the other hand, if the movie is expected to be an international blockbuster, it may be screened at the same time as the international release.
As mentioned earlier, the average cost for a movie is \1900. Most movie companies, however, give regular discounts depending on the day. If you're free on the 1st day of the month, tickets in most companies are only priced at \1200. On Wednesdays (Ladies' Day) and for some companies Thursdays (Men's Day) are also at \1200.
Specific theaters would have their own special day discounts as well which would make the usual fee at \1200 as well.
On the other hand, if you don't feel like going out or spending so much for jus tone movie, there is always the option of subscribing to streaming services. While Netflix or Hulu don't air recently released films, you'll get a lot of options to choose from for only \800 to \1500 a month.
By Starr Gimotea/ Staff Writer