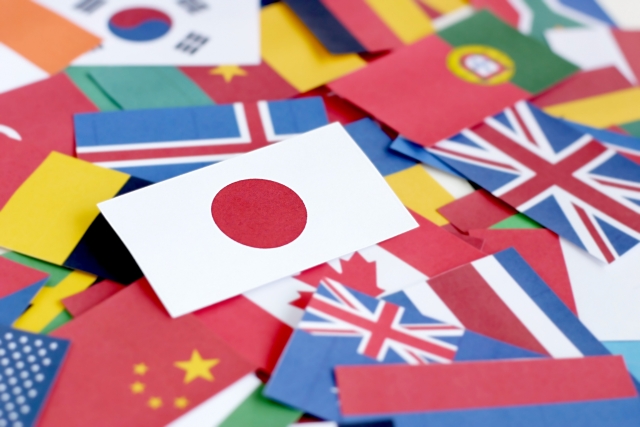 It was an emotional and momentous moment when the International Olympic Committee (IOC) picked Tokyo over rivals Istanbul and Madrid to host the 2020 Summer Olympics. While the preparations are on-going for the games, there has been talks that the IOC made a decision to move the 2020 marathon to Sapporo, 800 kilometers north of Tokyo. The decision was made due to concerns on the athlete's welfare over the summer heat despite of the pleas from Tokyo's governor, Yuriko Koike, to keep the race in the capital.
The Olympics will be held during the country's notoriously humid summer from the 24th of July to the 9th of August 2020. Because the summer of 2019 brought a record-breaking heatwave that has killed dozens of people, it is now reviving concerns about the well-being of the athletes during the marathon event. The previous Tokyo Summer Olympics of 1964 were held in autumn (10–24 October), and therefore, the upcoming 2020 event will present even greater heat-related challenges.
The marathon, which will be held on the 9th of August – the last day of the games – is designed to include and showcase many of Tokyo's landmarks as the route. Governor Yuriko Koike stated that the capital is ready to make further adjustments, including changing the time and the route, to keep the race, however, the IOC made a firm decision to move the marathon in Sapporo and stated that they would consider holding the medals ceremony for the marathon in Tokyo instead.
The IOC Coordination Commission is holding a regular meeting in Tokyo and the city's representatives have repeatedly said they hoped to discuss the marathon decision then.
By Monica Tamayao/ Staff Writer