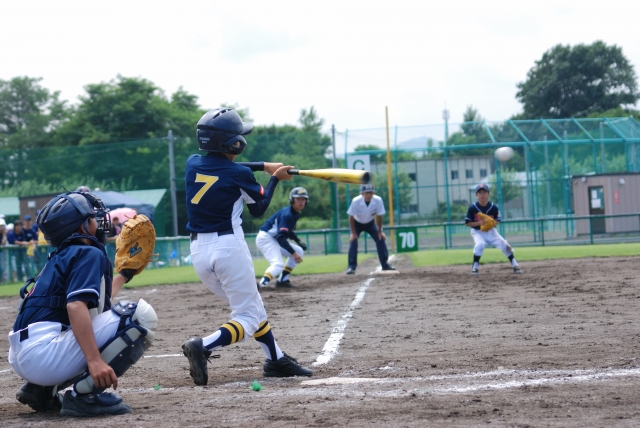 Speaking of the most popular sports in the Philippines, it is basketball I guess. It's also popular in Japan, but it's not the best. It should be baseball or soccer.
In addition, baseball has been televised well, so you may see it. There are 12 teams in the Japanese professional league and are divided into Central League and Pacific League by 6 teams.
Each team has 143 matches, then the top three teams of each league proceed climax series. Finally each winner has last match to decide Japan's best at Nihon series.
Each professional baseball team has its base town. The teams which based in Tokyo are Yomiuri Giants and Yakult Swallows both belong to Central League.
Especially we can say the Yomiuri Giants has the most fans in Japan. The parent company is the Yomiuri Shimbun which publishes Yomiuri Shimbun, the largest number of circulation in Japan. The home ground of the team is the Tokyo Dome. Why don't you bring your feet once.