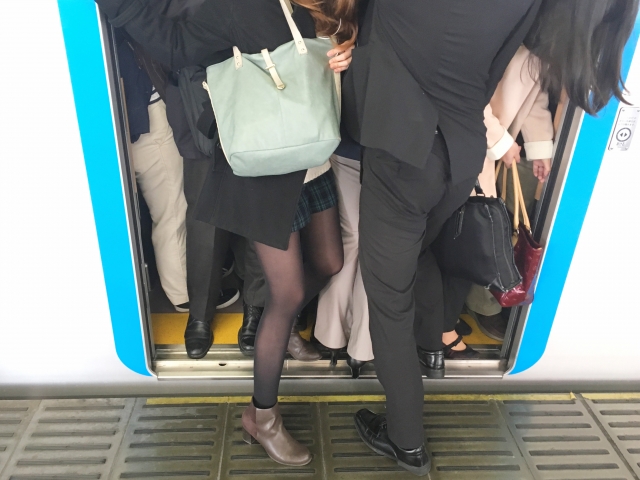 Don't you think "MANIN DENSHA (Rush hour train)" is too hard?
Of course Japanese don't catch it as they like. Housing fee is quite expensive in the city center and it's not fit for daily life. So most people live in the suburbs.
According to the survey conducted by the Ministry of Internal Affairs and Communications, the average commuting time in Tokyo area is 1 hour and 34 minutes.
That is to say people living in Tokyo spend one and a half hour on the vehicle everyday…
However it's better than manila since there is no traffic jam, though