2022.03.26

The NPO Writers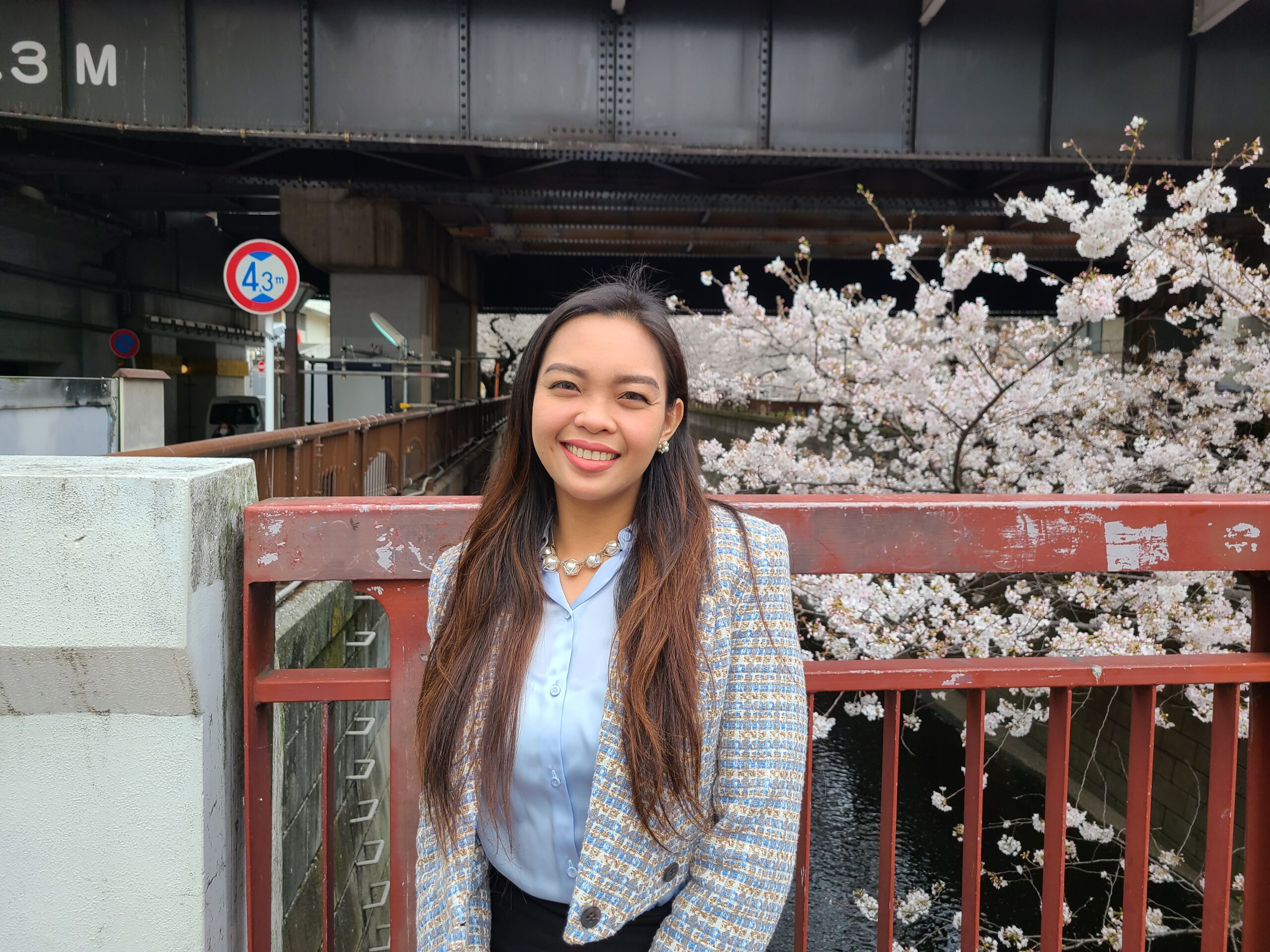 Hello everyone.
I am Monica Bianca Tamayao, one of your NPO Venue and Facebook – FilipinoTokyo writers.
I was born and raised in the Philippines and I have been living in Japan for almost 4 years.
I came to Japan as a language student and studied the Japanese Language and culture for 2 years. After graduating, I started working as a Real Estate Agent. I write about helpful information and various tips to guide my fellow Filipinos who are working and living here in Japan.
As someone living in a foreign country, I know first-hand how difficult and how lonely it sometimes gets. Through writing articles, I hope I can be of help to many and make their lives easier!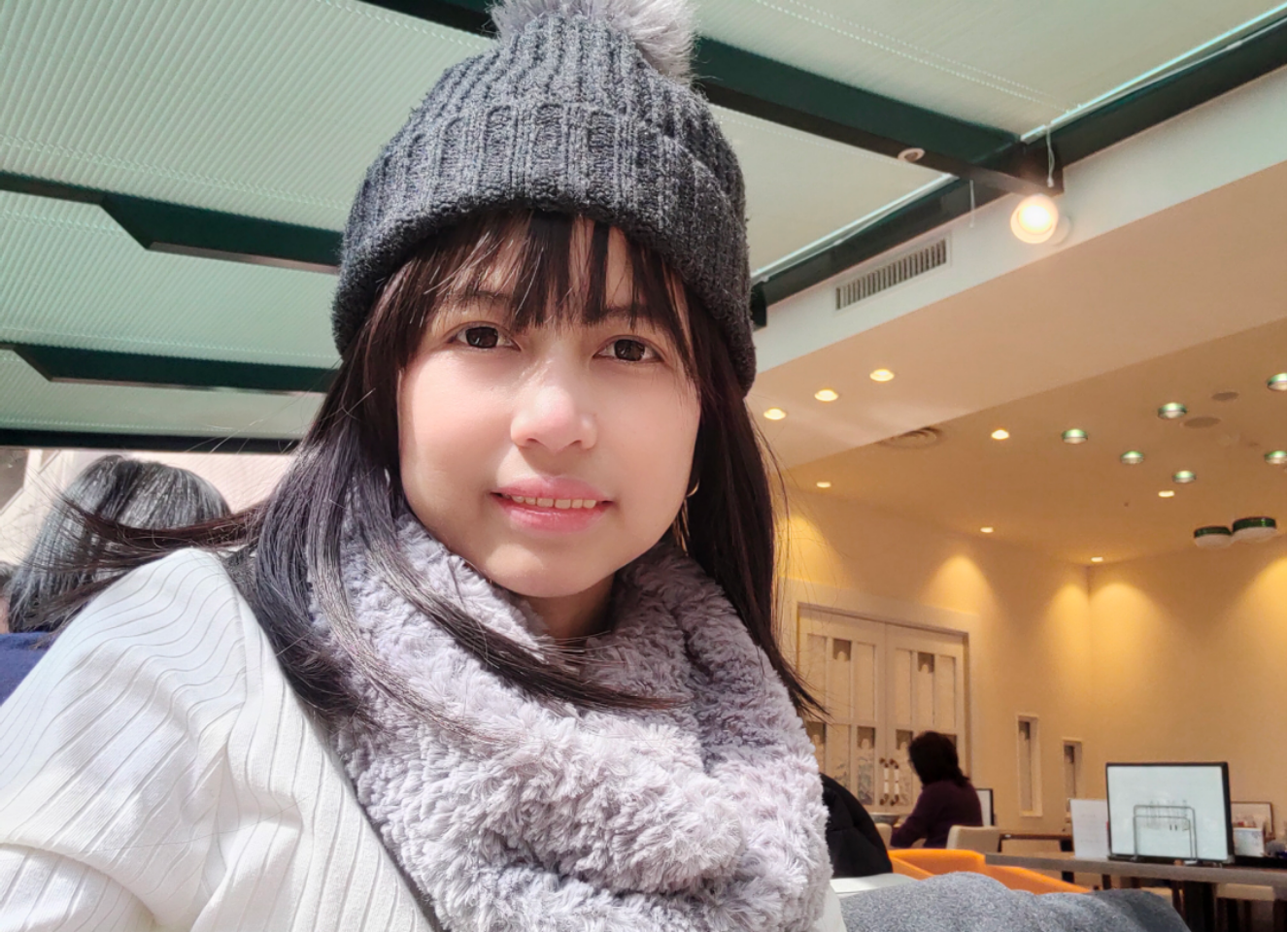 Greetings, dear readers,
I am Febelyn Domingo, a Filipino licensed professional teacher and a writer of the NPO Venue.
While studying in a Japanese school as per encouragement of my brother in the years 2018 and 2019, I also had some part-time jobs. When I finished my studies in 2020,I started a full-time job at a Japanese company.
I love being an NPO Venue and Facebook – FilipinoTokyo article writer because I can help fellow Filipinos understand every inch of the journey of work and life in Japan.
Fellow Filipinos, by reading NPO articles you do not just pave the way for you to possibly come over to Japan but you are also starting to remove hardships that you may encounter in the future. Thus, you are giving yourself the chance to have an enjoyable life and fulfilling work worth pursuing in Japan.